As part of my initiative to get to know my new coworkers when I started at Serverless last December, I set up 1:1 meetings with each person. One of those people was Felix, Product Designer and PM at Serverless.
It was around the holidays, and Felix mentioned he'd like to find a way for Serverless to give back. I was really excited to do something community-oriented myself, and the two of us got to brainstorming.
What we ended up with was a simple fundraiser that took us only an hour or two to run, and raised enough cash to provide almost 100 meals to Bay Area soup kitchens. If you're looking for a simple, high-impact way to get your organization involved in giving, then read on!
How the bar cart idea was hatched
For context, Serverless works out of the HeavyBit offices—a co-working space where lots of developer tool startups have desk space. We wondered if there was a way to involve not just Serverless, but the entire building.
It turns out both of our significant others do what I'll call a 'donation cart' at work: one team picks a charity and a drink (both with and without alcohol), puts the mixings on a cart with a tip jar, and goes around the office giving out drinks in exchange for donations.
It sounded simple, low effort, and high impact. I loved the idea.
Felix and I met the first week of December, and since we knew people would be out around the holidays, we decided to move fast. Within a week, the donation cart was ready to go!
Cost basis and fundraising goals
Growing up, I have a lot of fond memories of drinking hot chocolate with candy canes; it was a special treat that I only had in winter. As an adult, I still get filled with nostalgia when I have peppermint and hot chocolate.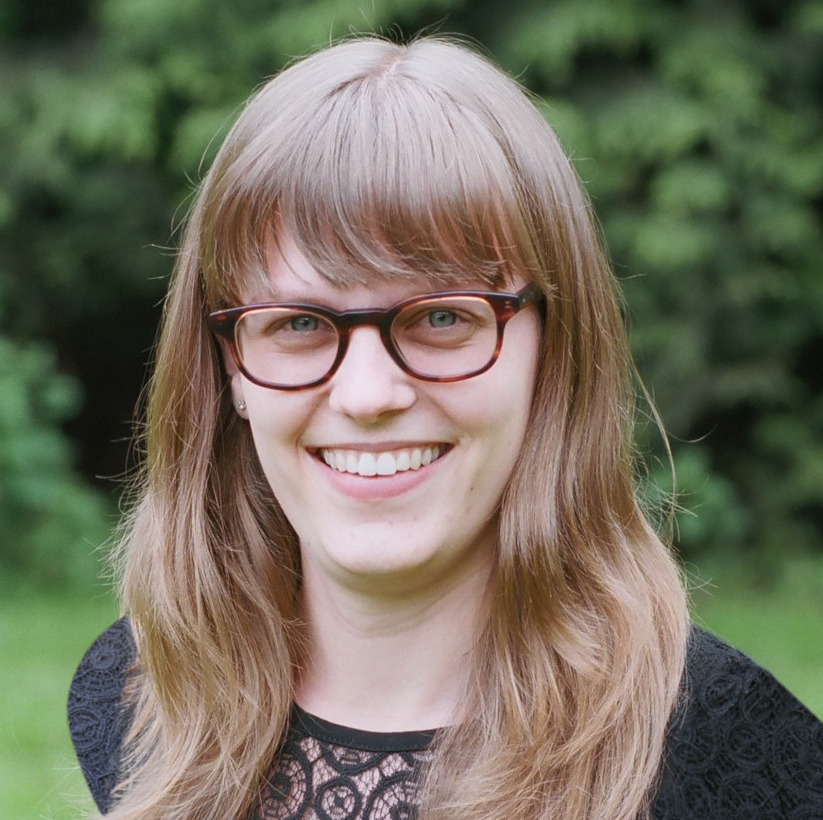 About Molly Moore
Molly is a People Operations Coordinator at Serverless.